Our Success Stories!

HOUDINI
(added 2-19-2001)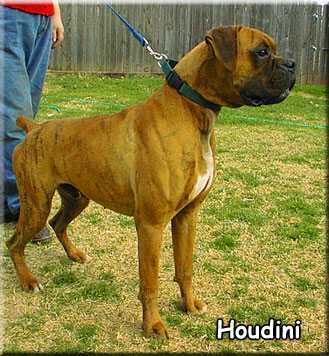 Houdini, whose name very well fit him. It took moving him into 4 different pens until we found one that would hold him. He was found abandoned in the country, and is a very large boy, weighing in at over 100 pounds, and had absolutely no clue about manners.
Now he is living in Weatherford Texas with his new family. They have worked hard to make him a member of the family and keep him busy and out of trouble. They installed a new escape proof fence, and ran a hot wire across the top to keep him in. He goes with his new Mom on long trail rides. She said it was hard at first because he wanted to chase the horses, but with patience and perseverance on her part he now realizes it is more fun to just run along side.
Congratulations, Houdini!

KERMIT
(added 2-19-2001)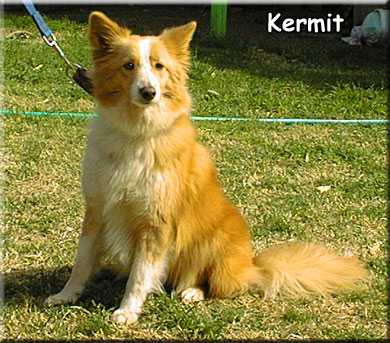 Kermit came into rescue a very frightened dog. He really despised being touched,
and would run from his own shadow. Poor Kermit! He stayed in rescue for eight months...seemed he'd never find a forever home!
One day, however, Kermit finally connected with a loving family, and now he is a very outgoing happy dog who enjoys attending soccer games and loves everyone! Kermit is truly a success story for rescue.
Congratulations, Kermit!

KATIE
(added 2-19-2001)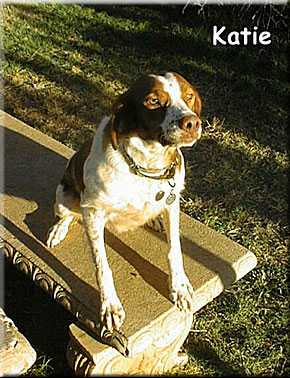 Katie was rescued from the Graham shelter because she wasn't able to hunt. Isn't that terrible?!? She's now beginning a promising career in obedience and therapy work with her new family.
Congratulations, Katie!

SPENCER
(added 3-16-2001)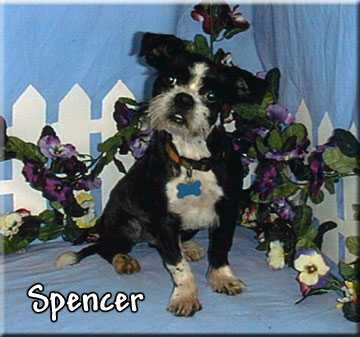 Can we say cute? Spencer was rescued from the Vernon, TX shelter at the tender age of 15 weeks. Who could turn in such a cutie? He is a Boston Terrier/Shih Tzu mix who is living it up with his new Border Collie brothers and sisters.
Congratulations, Spencer!!!
Copyright © 2001 3B Rescue
All Rights Reserved